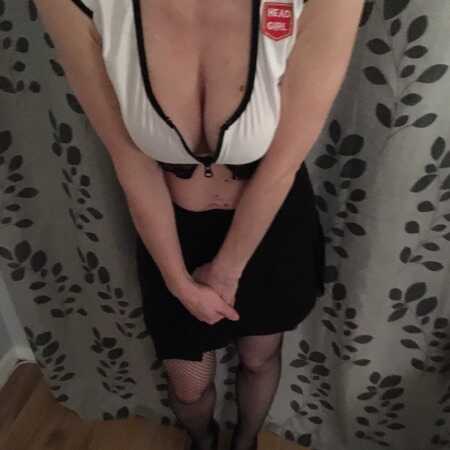 Looking for couples and bi-curious women especially for her ! Both scorpio so watch out !!
AlexisyLisa (Pareja) de UK, London
BDSM
Clubs y locales liberales
Parejas
Encuentros discretos
Intercambio de parejas completo
Encuentros de Grupo
Fiestas
Eventos sociales
Intercambio de parejas light
Tríos
Male Hetero 52 - Female very Bicurious 46. Quite new to the scene but learning fast, we are genuine and great fun - open to trios and foursomes in South of UK. bi- curious ladies for threesomes and couple swops very keen. Life Is for living x
Buscando Pareja, Mujer, Hombre
Ask me to show you my private photo and video collection (36 items)
Verificado por el usuario
¿Es tu perfil? Cambia los parámetros de privacidad y cambia los detalles exhibidos.
AlexisyLisa

Datos personales
Género
Hombre
Mujer
Edad
57
51
Sexualidad
Hetero
Bicurioso/a
Ubicación

Reino Unido

,

England: Greater London

,

London

Etnia
White / Caucasian
White / Caucasian
Altura
183 cm (6')
173 cm (5'8")
Complexión
Promedio
Delgado/a
Pelo
Castaño claro
Rubio
Vello corporal
Suave
Suave
Decoración corporal
Te lo digo más tarde
Te lo digo más tarde
Bebedor
Socialmente
Socialmente
Fumador
No
No
Interest
Te lo digo más tarde
Drogas
Ninguno
Ninguno
Tamaño del pene / de los pechos
Muy grande
Grande
Viajar
Alojamiento disponible, Me desplazo
Sexo seguro
Siempre
Amigos
vince233, md451, riderPT, pegasus68Worthing, antimanc, mixedcouple, pnj5821, lsinghi446, bishjohn5, 69tatty, sagarika317, goodalln67, sexymarkuk10, 2ForMoreFun, urbangro938, Curiouscouple7579, hopkinslyne639, tonyboy123vzclc, horana79, Pusheris, Cwandsg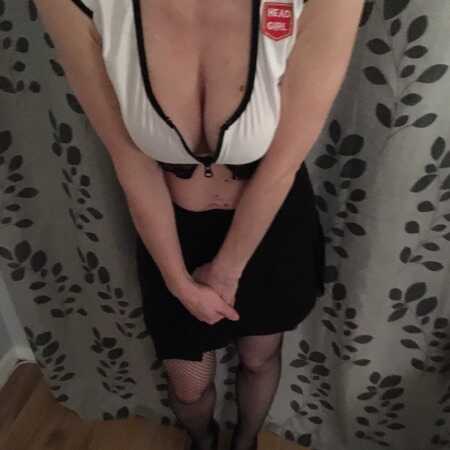 Perfiles similares